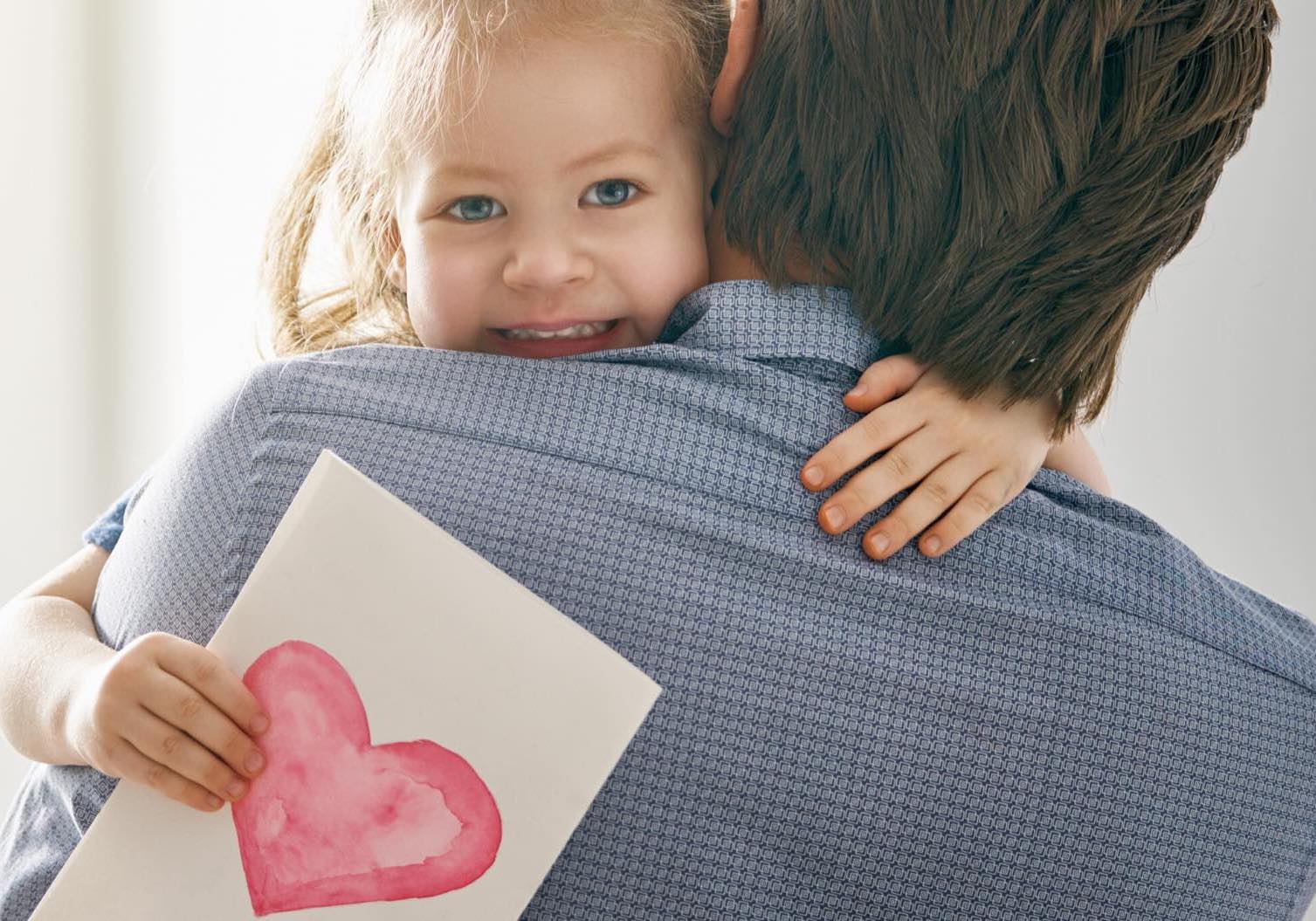 What is congenital cytomegalovirus?
Congenital cytomegalovirus, or cCMV for short, is the most common infection passed from mother to baby during pregnancy. cCMV is the leading cause of non-genetic hearing loss in infants and the second leading cause of infant disability but only 9% of women know about it. If a cCMV infection is detected early, antiviral medications along with other inventions can drastically improve outcomes and quality of life for those infected. However, most cases of cCMV are left undiagnosed due to the absence of a universal screening program for cCMV.
Learn More at CMV Canada
Sign the petition in support of Bill 226 today! Manitoba currently implements a targeted newborn CMV screening program, but legislation has been proposed that would make universal CMV screening mandatory across the province. Targeted screening is not enough as it only identifies infants with CMV-related hearing loss at birth. As a result, other cases of CMV are left undiagnosed. Universal screening is the only way to ensure that all babies with cCMV are diagnosed in a timely manner so that they can receive the care they require.
Sign Now