Virus you wish you knew about
What is Run With Rob?
Run With Rob is a charity running event unlike any other. Over 12 days, Rob Tétrault will run two half marathons per day to raise awareness of Bill 226 and funds for the Canadian CMV Foundation. Inspired by Canadian hero Terry Fox, Rob will run from the Saskatchewan – Manitoba border to the Manitoba – Ontario border in pursuit of ensuring that each baby born in Manitoba is tested for congenital cytomegalovirus.
View Rob's 12-Week Training Guide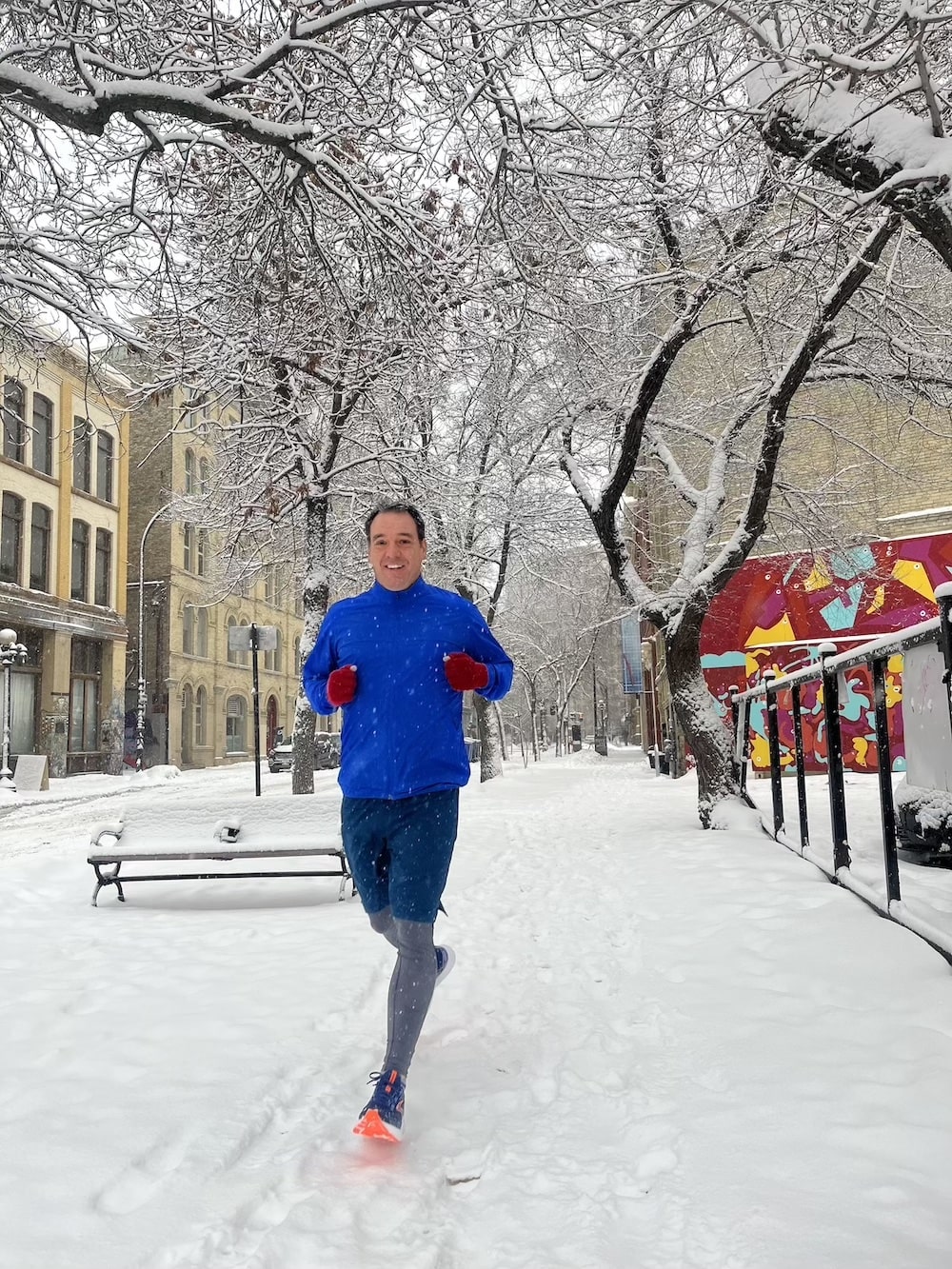 Sign the petition in support of Bill 226 today! Manitoba currently implements a targeted newborn CMV screening program, but legislation has been proposed that would make universal CMV screening mandatory across the province. Targeted screening is not enough as it only identifies infants with CMV-related hearing loss at birth. As a result, other cases of CMV are left undiagnosed. Universal screening is the only way to ensure that all babies with cCMV are diagnosed in a timely manner so that they can receive the care they require.
Sign Now